Cold brewed coffee is better for you, you ask? Let me explain it to you.
I don't know exactly where I first heard of cold brewed coffee (most likely, somewhere in Pinterest land.) I started making it last Summer just so I had iced/cold brewed coffee on hand when I wanted it. But, after our hospital scare, Roger being diagnosed with Gastritis and our nurse telling us coffee is terrible for you. I've found cold brewed coffee isn't as bad as regular coffee actually has health benefits. For someone like Roger, who is an addict for coffee. Maybe, this could be an occasional alternative to acidic coffee.
Why is cold brewed coffee better for me?
First of all, cold brewed coffee has an acid content of 69% which allows the undertones to come out.
Much healthier for your stomach and bones as the acid content is low
Less caffeine(for someone like me who gets the jitters, low caffeine= awesome!)
You don't have to add a bunch of sugar, cold brewing brings out the natural sweetness of the coffee. I realized I was adding extra sugar to tone down the bitterness of regular brewed coffee.
How-to Guide:
Grab a container(I use a glass pitcher with cheesecloth to strain. I've also used my french press, I drink a lot of coffee so I prepare bulk amounts every week)
Fill up with about 1/4 of organic coffee grounds
Fill the rest of the pitcher with cold, filtered water and stir.
Place in fridge for 12-24 hours depending on the flavor you'd prefer(the longer you wait, the stronger the taste!)
Use a cheese cloth or strainer to strain out the grounds into a separate pitcher or if you used a french press, you can just press the coffee down.
Prepare coffee as usual.
Here, I leave you with some yummy cold brewed coffee recipes for ideas and inspiration.
Orange Cardamom Cold-Brewed Coffee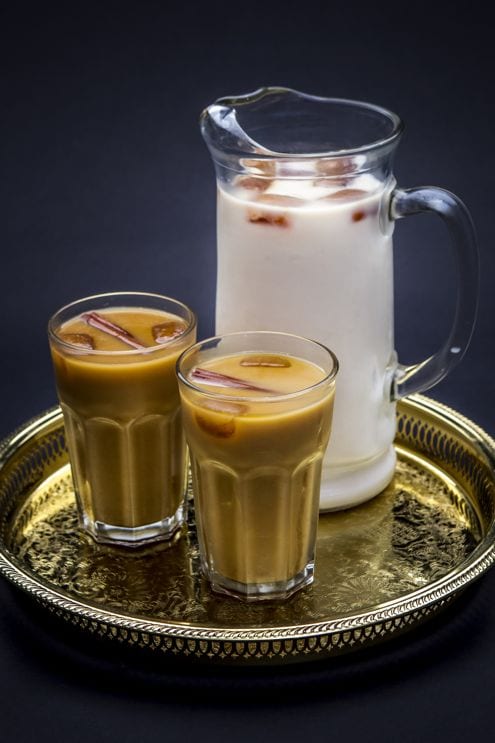 Peppermint Vanilla Iced Coffee
Healthy Mocha Java Jive (I would even use Cacao!)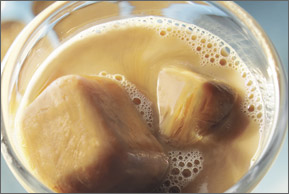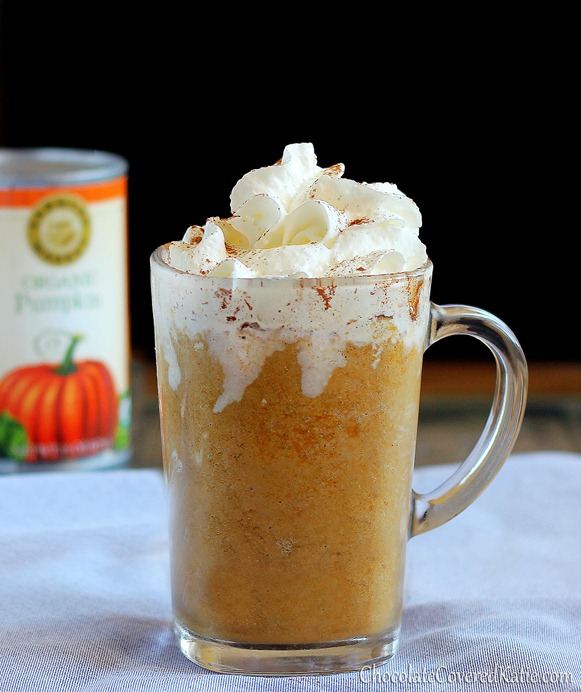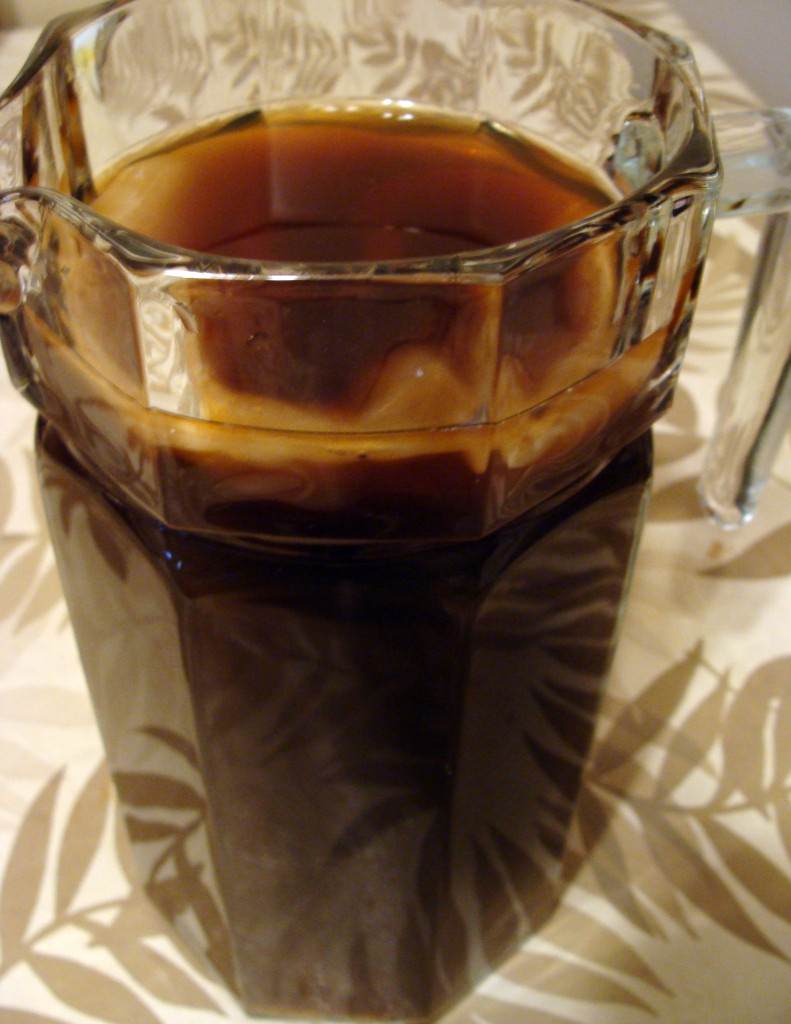 What's your favorite coffee recipe??? Please share!